Before And After Results
FRIDAY, FEBRUARY 15, 2019
We love serving the people of Tipton Indiana! At Shirley's Chem-Dry we understand that a carpet cleaning makes all the difference in your home. A carpet cleaning makes your carpet look and feel better. What's more, a carpet cleaning improves indoor air quality and removes 89% of airborne bacteria along with 98% of allergens from carpet. Take a look below to see our impressive before and after results. Results like those could be yours after you schedule a carpet cleaning with Shirley's Chem-Dry.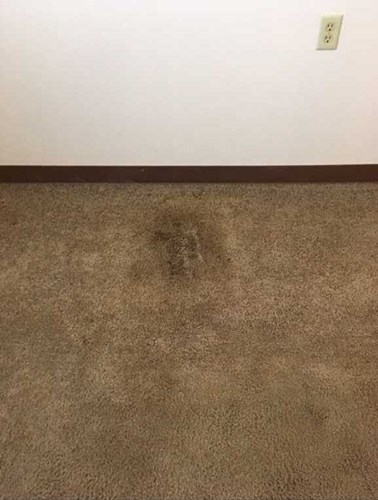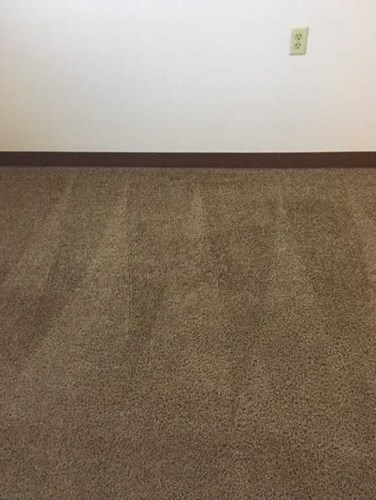 Our carpet cleaners are trained to remove all kinds of stains and dirt from carpet.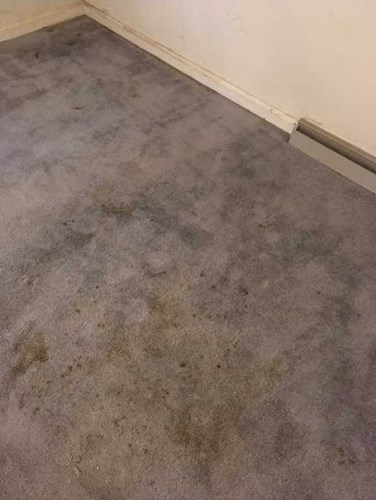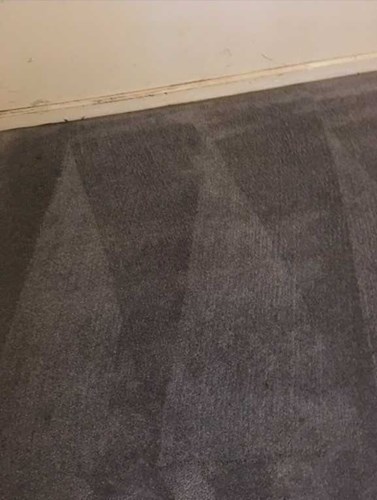 Take a look at these incredible before and after carpet cleaning in Tipton IN! You could see results like this in your home.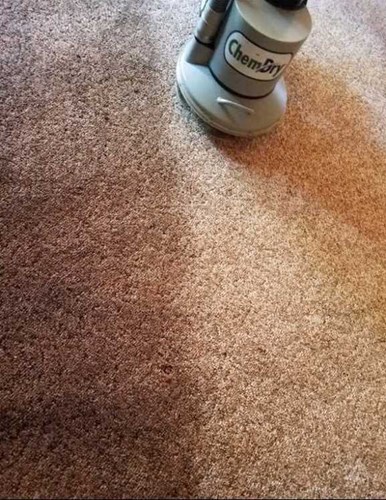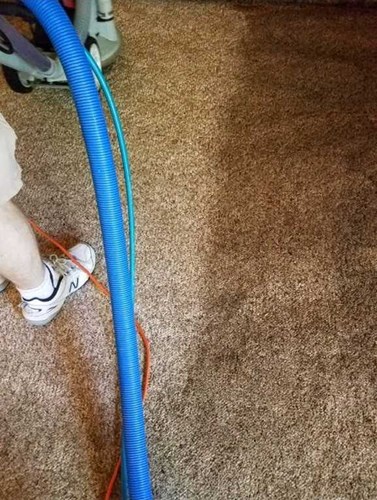 A carpet cleaning machines gets a gentle and effective clean.
BACK TO BLOGS