Do you ever have the soundtrack of Cinderella running through your mind? "wash the dishes, do the mopping and the sweeping and the dusting." It seems the to-do list for your home can go on and on. We, like you, want a clean home and don't want to spend all our time getting it that way. That's why we are here today to share the secret to a cleaner home with you.
First, accept that you can't do it all. Period end. Too much is too much! Some things have to give.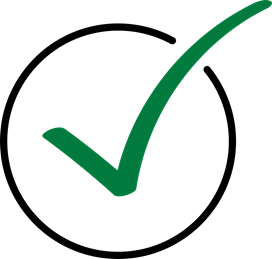 DO
The dishes
Sweep and mop
Wipe down counters
Vacuum the floor 
Wipe down mirrors
Schedule professional cleanings
---
.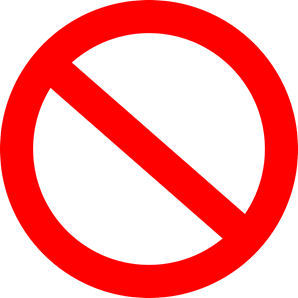 DO NOT
Scrub your grout lines with a toothbrush
Wipe out the inside of your cupboards
Declutter bookshelves
Sweep under beds
Organize out of sight drawers
Wash baseboards
Rinse out garbage containers
Just so we're clear, we DO think these to-do tasks are necessary sometimes (key word being sometimes). These things are important to do once and while to keep your home at its best, but they do not have to be daily, or even weekly, tasks. Little to-do items can take more time than they're worth. The secret to a cleaner home is spending time taking care of the big tasks instead of doing every little task.
What are the things that make the biggest impact? One of the best ways to make a big impact on a room is having clean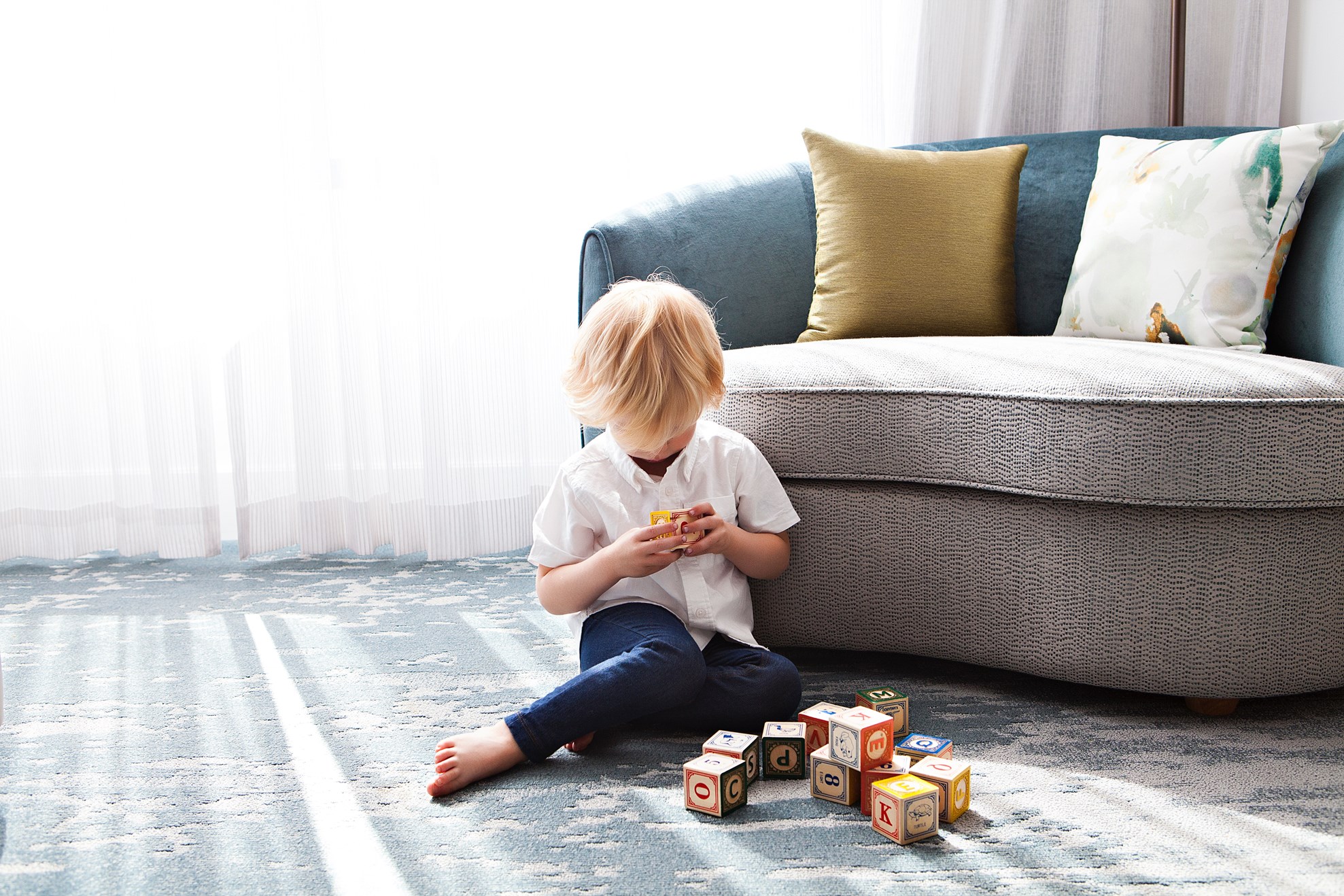 carpets. Even if you decided to scrub your baseboards, your dirty carpet will be the only thing your guests notice. Small imperfections in your once spotless carpet makes the entire room look dirty, even after you have tidied up. The bottom line is dirty carpets in a clean room get more attention than clean carpets that still have toys left out in the room. 
A clean carpet is the beginning of a clean home. If your carpets are clean, everything else will follow. 
It's worth it. 
Every time you walk into the room you will be glad you cleaned your carpets. They will bring a sense of orderliness to your home and your schedule. To lighten your load, consider
hiring a professional cleaner
. We offer several professional cleaning services that help your home stay cleaner longer. A cleaning with us lasts so you don't have as much to maintain, especially when you get a
protectant
applied.
Professional Cleaning Services exist so you don't have to worry about every part of your home. 
Taking care of the bigger problems makes your home appear cleaner, faster. Shirley's Chem-Dry is here to help you take care of the to-do tasks that make a big impact in your home.